A common misperception amongst small business owners is that video marketing is out of their price range. The correct equipment and know-how, however, can let you make low-cost videos that look like the real deal. In this piece, we'll go over several low-cost strategies for producing videos that look like they were made by a professional production company for your small business.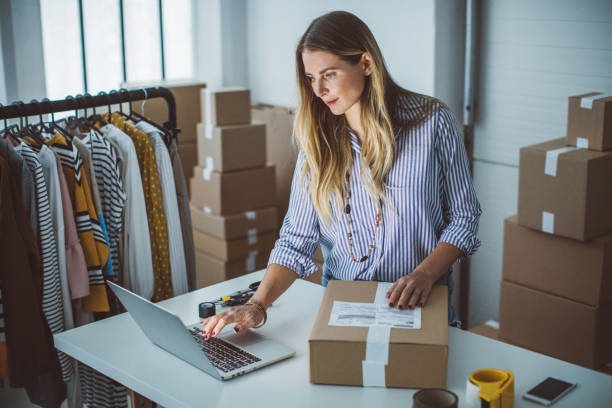 Plan your video content
Spend some time plotting out your video's details before you begin filming. Go down on paper what you want to say and what photos you'll need to make that point. This will help you keep everything in order and collect the footage you need to tell your tale.
Use a quality camera
High-quality videos can be made without a fancy camera. Most small business videos can benefit from content shot on a smartphone with a decent camera. It is essential, however, to have adequate lighting and audio. You may achieve better camera stability and a more polished final product by investing in a cheap tripod.
Edit your video
As soon as you have your footage, you may edit it together. Popular video editing programmes like iMovie, Premiere Elements, and HitFilm Express are all available for little to no cost online. You can use these applications to edit your film down to size, arrange it in an appealing fashion, add titles and credits, and much more.
Add a professional touch
Think about including branded features, such your company logo and colour palette, to give your video a more polished feel. Video calls to action can include encouraging visitors to check out your website or subscribe to your social media channels. A video containing these features is more likely to be shared and talked about, increasing the likelihood of conversions and customer loyalty.
Publish and promote your video
Sharing your finished video with the world is the next logical step. Publish the video on your site and share it on social media like YouTube, Facebook, and Instagram. Your video is also suitable for insertion into blog posts or electronic newsletters. If you want your video to have the greatest possible impact, you should share it everywhere possible.
Last but not least, with the necessary resources and know-how, even a tiny business can produce videos of professional quality. You may create interesting and useful movies that can aid in the development of your business if you plan ahead, use a good camera, edit the footage, give it a professional sheen, and distribute it widely.
If you're interested in learning more about how to make high-quality videos for your small business, make sure to subscribe to our YouTube channel and bookmark our website.
Frequently Asked Questions:
Q: What type of lighting should I use for my video?
To get higher-quality video, you should either shoot outside when possible or buy some cheap lighting equipment like softboxes or ring lights.
Q: How can I improve the sound quality of my video?
A: You could either record the audio independently and sync it with the video in post-production, or you could use an external microphone.
Q: What type of videos should I create for my small business?
The answer is taken in context by the nature of your enterprise and its objectives. You may promote your business by making films that explain how to use your items, feature customer reviews, or provide other useful information.
We are sorry that this post was not useful for you!
Let us improve this post!
Tell us how we can improve this post?