A good sales pitch is essential because if you can't convert leads, your efforts to bring them in will be futile. People in today's digital age have a lot of information and options, so they don't want to be forced to buy something. They are looking for solutions to their problems.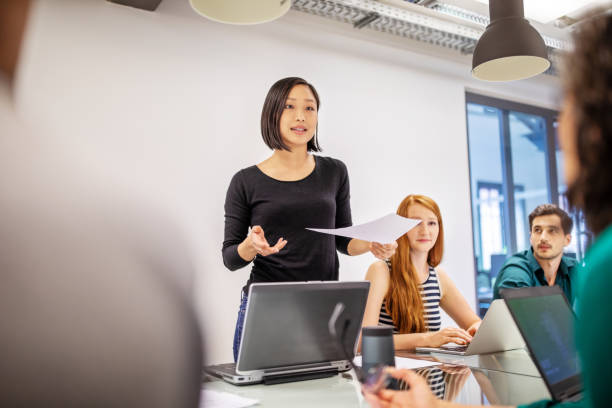 Instead of delivering a one-sided presentation, focus on having conversations with leads to create an effective sales pitch. Listen to their needs and learn how they change over time. This will enable you to add value and give them reasons to choose your company.
It is critical to conduct research. Learn everything you can about your target audience, including their problems and pain points. You can approach them with solutions without having to wait for them to express their needs this way. Investigate your competitors to see how they interact with prospects and what makes them successful. This knowledge will allow you to craft an effective sales pitch that explains how you can solve their problems and add value. It will also assist your sales representatives in converting prospects using digital selling techniques.
To gain the trust of potential clients, highlight your progress and past successes. Mention how you recently helped another client with a similar issue when discussing their pain points. This demonstrates your expertise and capability. To demonstrate your value as a trusted advisor, share specific accomplishments, revenue generated, and clients signed or converted. Buyers want companies that can provide more than just a product or service.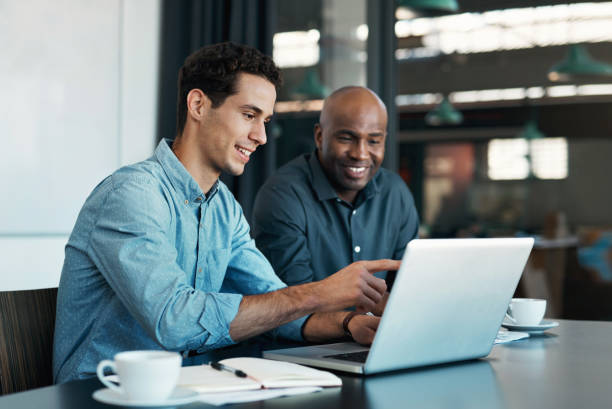 Always respond to the prospect's main question: "What's in it for me?" Give them specific information about the advantages of working with your company. Be prepared to provide specific numbers, such as return on investment (ROI). Make certain that your salespeople communicate what distinguishes your company and how it will benefit the prospect.
Find ways to disrupt the norm to differentiate yourself from the competition. Increase the value for the cost, develop simplified versions of existing products, or introduce novel solutions to previously unknown problems. Differentiating yourself allows prospects to see the unique benefits your company offers.
Remember that a good sales pitch focuses on relationship building, understanding customer needs, emphasising past successes, answering the prospect's "What's in it for me?" question, and finding ways to differentiate from competitors.
We are sorry that this post was not useful for you!
Let us improve this post!
Tell us how we can improve this post?